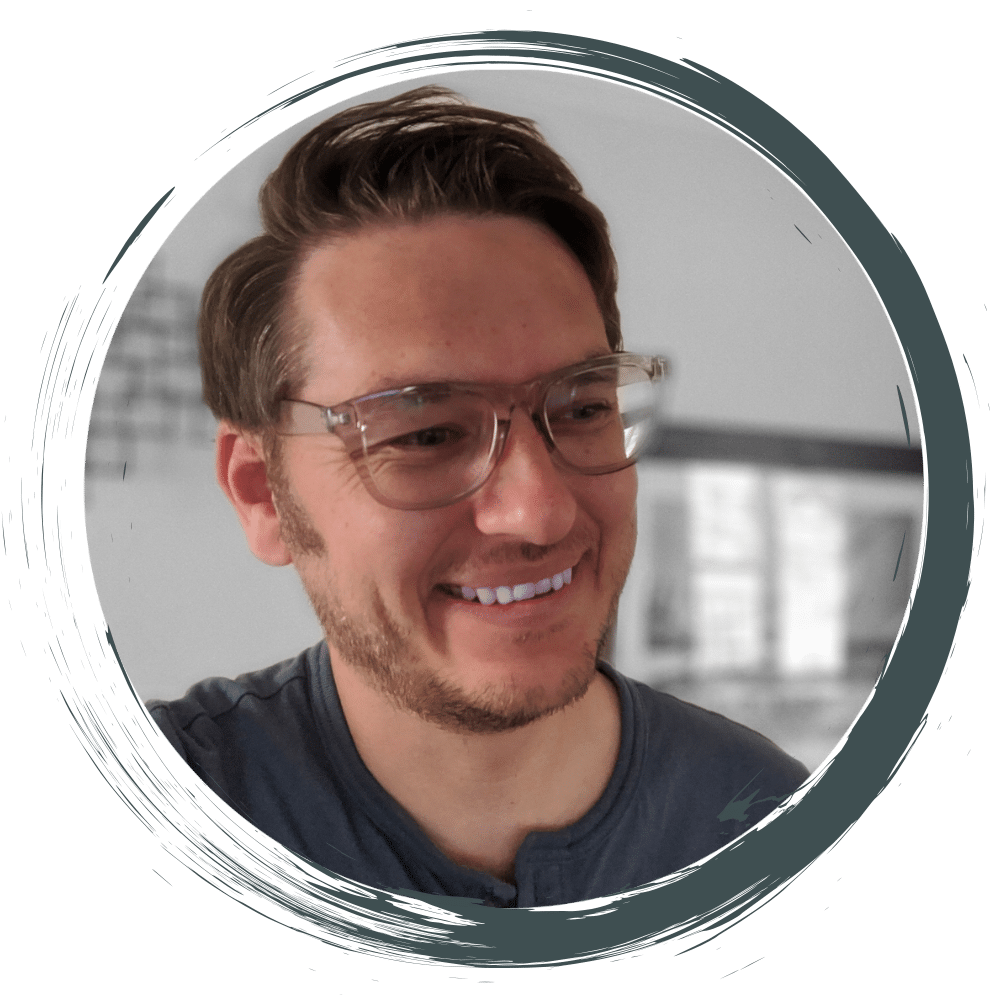 I write binge-worthy blog posts and create marketing materials that help business websites build their tribe and ultimately make more sales.
People don't buy what you sell. They buy why you sell what you sell. 
Simon Sinek taught all of us that much.
CopyProphet was formed to sit at the intersection of sales and personal motivation. Every sale made is the result of an effective story. 
I like to help businesses find their natural customer base and nurture an authentic relationship from becoming aware of that business to being an advocate for that business.
Yeah, let's switch it up a bit, because like I said, I'm curious. It's important that we be on the same page (or at least in the same book) to have a good working relationship. Tell me if this sounds like you…
You're working in your business daily.
You've got ideas but not the time to implement them.
You're understandably spread thin and don't have time for another project.
You know messaging is important, but where's the bandwidth come from?
You like being hands off and only working with people who treat your business like it's their business.
Are of the mindset that growth involves charging forward, even if imperfectly.
Love long walks on the beach…
I started CopyProphet in 2016 to fill a need I saw lacking in the marketplace. Namely that business owners and website publishers struggle to add personality to their outward facing marketing… You don't know where they're coming from. 
So when it was time for my real estate and finance career to take a back seat, CopyProphet was born. 
I have a BA in Philosophy that I use on a daily basis. No. Seriously.
I'm known for a deadpan delivery and vibrant sense of humor. Which makes me a blast to work with. Some might say delightful. Some…
If the sense of humor thing isn't doing it for you, I'm also known for getting the first round…
I treat your business as an owner.
That means I ask a lot of questions.
I'm insatiably curious.
I've been an active real estate professional since 2005.

Learn more about specific real estate copywriting services here.